Ihr persönlicher Massanzug
Begeisterung für meinen Beruf, fachliche Kompetenz und langjährige Erfahrung sind meine Stärken.
Seit über 25 Jahren betreue ich Hotel- und Privatkunden in USA und Europa. Das perfekte Ambiente Ihrer Individualität entsprechend zu kreieren - gleich einem gutsitzendem Maßanzug - ist meine Leidenschaft, ob Privathaus, Büro oder Hotel.
Ausgangspunkt sind immer Sie als Bauherr, mit Ihren ganz individuellen Bedürfnissen und Vorstellungen, die ich in optimierte räumliche Konzepte übersetze und Sie im gesamten kreativen und organisatorischen Prozess unterstütze und leite.  
Der Stil und das Design ergibt sich somit ganz natürlich aus dem gemeinsam erarbeiteten Konzept und orientiert sich am Kontext der Aufgabe, der den Einsatz verschiedenster Stilelemente, ob zeitgenössisch oder historisch inspiriert, umfassen kann.  
Die persönliche Umgebung ist für unser aller Wohlbefinden ausschlaggebend  -  sie soll inspirieren und behüten, vertraut und anregend zugleich sein, komfortabel und sinnlich ansprechend unser Leben bereichern - im Privatleben wie in der Arbeit.
Dabei das Konzept nie aus den Augen zu verlieren ist essentiell. Neben klarer Planung ist das kuratierte, subtile Zusammenspiel aller Elemente des Designs  - Form, Proportion, Material, Farbe, Struktur, Licht, Mobiliar -  der Schlüssel zu einem erfolgreichen Endergebnis.
Die Kunst dabei ist das richtige Abwägen von " Mehr und Weniger ". Ideal umgesetzt bereichert es Ihr Leben und steigert den Wert Ihrer Immobilie.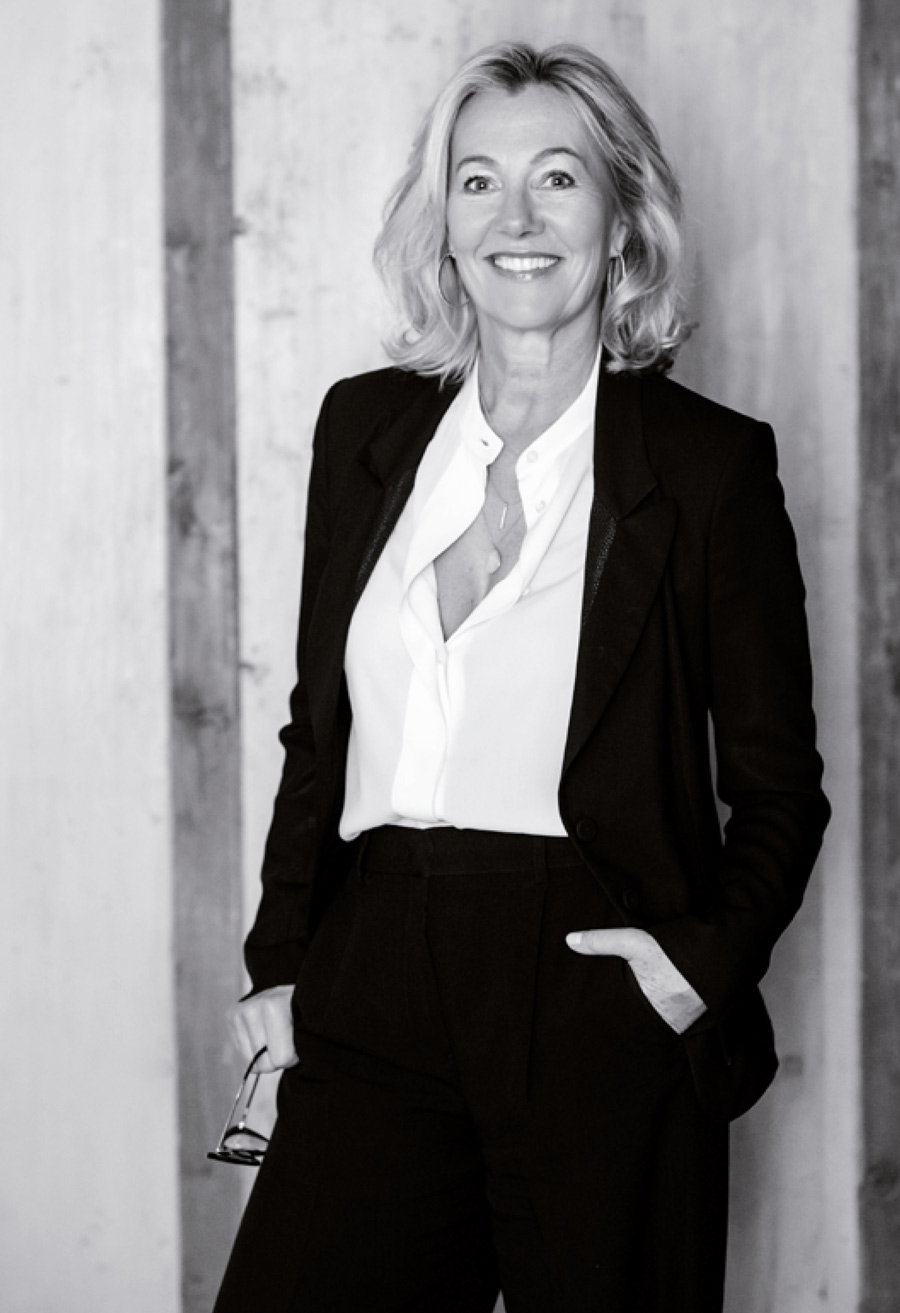 Like a custom tailored suit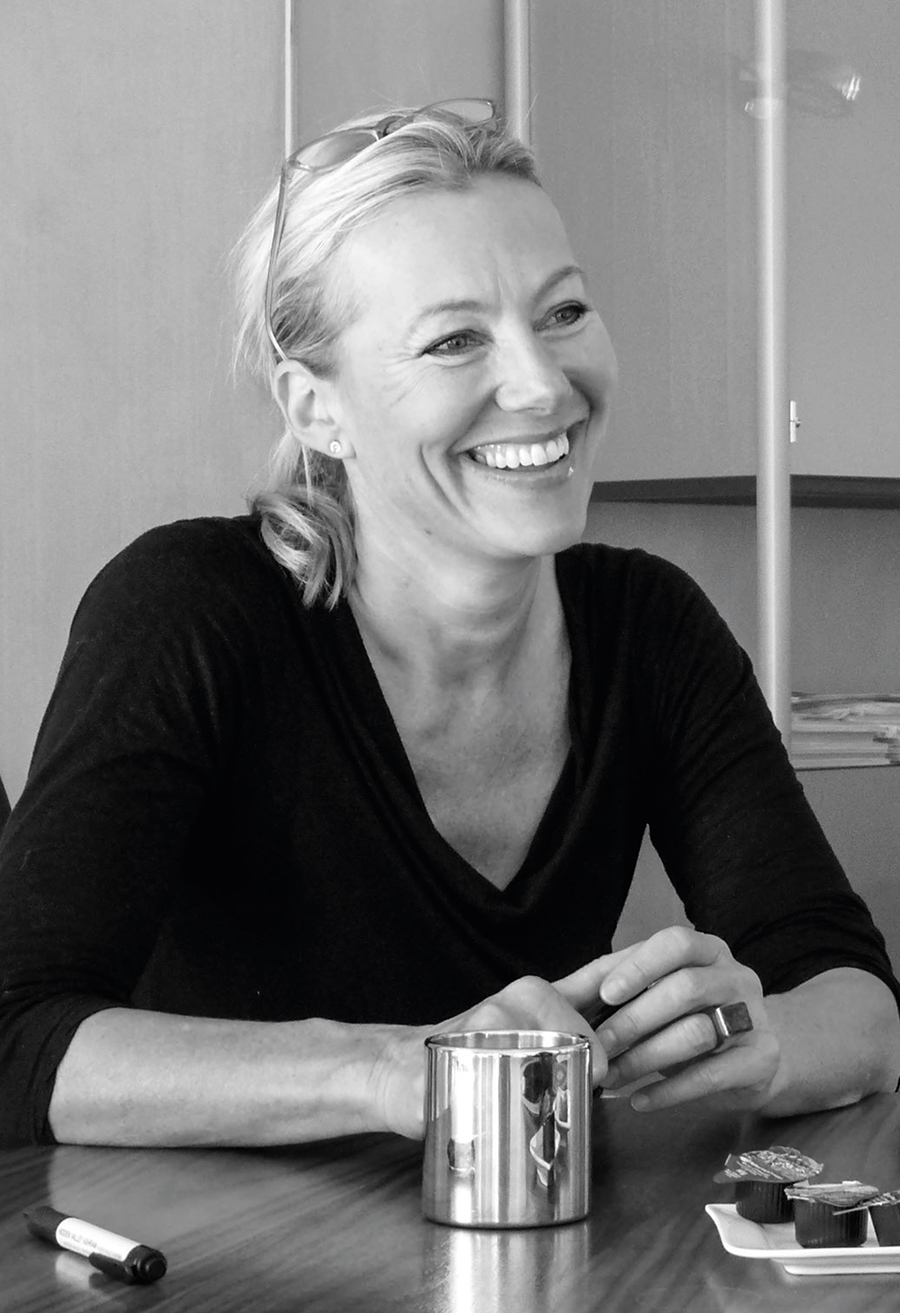 Enthusiasm for my job, professional competence and many years of experience are my strengths.
For over 25 years, I have been serving hotel and private clients in the US and Europe.
Designing the perfect customized interior by emphasizing the uniqueness of each project is my passion, whether it is a private residence, office or hotel. 
Every project begins with your individual wishes and needs, which I implement into spacial concepts, guiding you very closely throughout the creative and organizational process.
The style and design evolves naturally from the concept we create together -  based on the individual context it can include the use of diverse stylistic elements, contemporary or historical.
Our personal environment is crucial to our well-being. It should inspire and protect, be familiar yet stimulating, comfortable and sensually appealing. In short, it should enrich our lives, privately and professionally.
Never losing sight of the essence of the concept is crucial.
In addition to clear planning, the curated subtle interaction of all design elements - form, proportion, material, color, texture, light, furniture - is key to a successful end result.
The art of interior design is knowing when to add and when to reduce. Done skillfully it both enriches your life and simultaneously increases the value of your property.
1984 Promotion zum Doktor der Rechte, Universität Salzburg
1984 – 1989 Kundenberaterin, Werbeagentur GGK, Wien
1989 – 1993 Interior Design Program, UCLA Extension, Los Angeles
1990 – 1994 Internship und Junior Designerin, Hirsch Bedner and Associates

1994 bis heute Freelance Interior Designerin in Kalifornien und Österreich